Don't Tread Alone in Divorce....
Don't tread alone through the rough waters of divorce without a lawyer.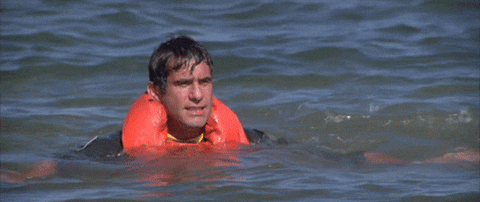 It is very common for couples facing divorce to want to save money by not hiring lawyers. Such a decision could cost both parties dearly in the long run. Even when decrees are written by advocates such as legal aid or even judges, they often are not aware nor do they have the time to consider and/or address all of the issues. These issues include but are not limited to: property titles, mortgages, credit card debts, personal property items, etc. What is extremely important for people to remember is that the only areas for modification to divorce decrees: child support, visitation, and alimony. Alimony is rarely awarded; child support and visitation are only modified under a "significant change in circumstances." Property is a done deal once the final decree is entered.
Call the Bergmann Law Firm for your Free Legal consultation 319-385-8527.
#desmoineslawyer #desmoinesattorney #iowadivorcelawyer #mountpleasant #southeastiowalaw #bergmannlaw #iowafamilylaw #iowalawyer #iowalawyers #iowaattorney #bergmannlawfirm #iowafamilylawyer #burlingtonlawyer #burlingtonattorney #mtpleasantIowalawyer #mtpleasantiowaattorney